Principled Partnerships and
Enterprising Employees
We have a comprehensive view of what is considered success. Beyond productivity and profit, we ensure every business decision is made responsibly and ethically. We recognize strong integration occurs through both trust and collaboration. We engage in trusted partnerships rooted in excellence, as we expect this for our customers.
We are proud of the people on our team, and stand behind them. It is our hope and commitment to foster an environment where our people feel respected and secure, while being inspired to grow and excel in all they do. Everyone deserves fair treatment, which is why we are invested in nurturing a diverse and honest workplace. We strive to have a team that employees desire and choose to be a part of.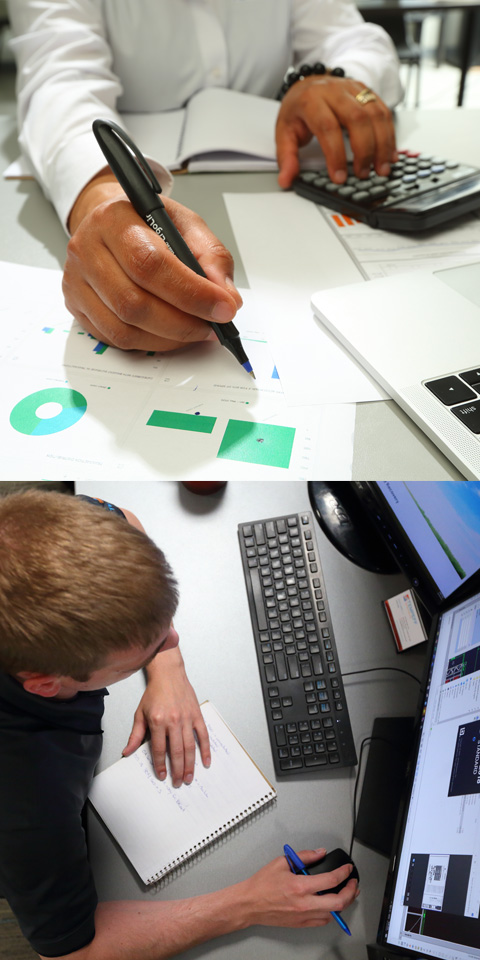 EMBRACING EFFICIENCY
Efficiency is a cornerstone of the Tempeff philosophy. We embrace a lean mindset, from administration to manufacturing. Efficiency means acknowledging mistakes when they happen and learning to do better. It means less waste and a smaller footprint. It means more time for innovation and great work. We believe our efficient nature showcases our expertise and competency in performance. This philosophy runs true in all we do in an effort to realize efficiencies both economically and environmentally.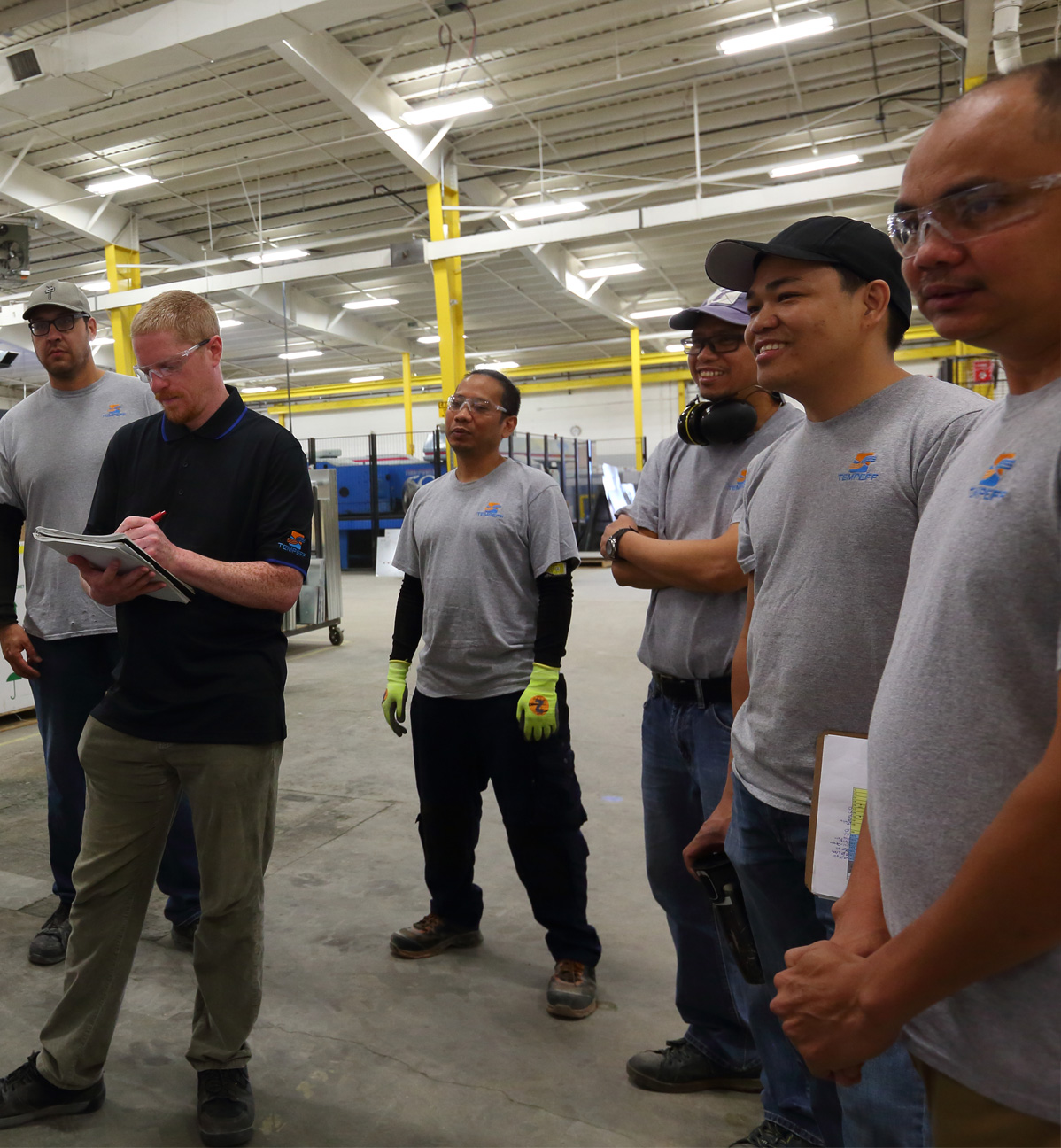 EXCEPTIONAL ECO-DESIGN
We believe responsible design involves taking ownership of our environmental impact in addition to the quality, safety, and economic performance of our products. Our commitment to eco-design aims to lessen our carbon footprint from the production process and materials used, to the energy efficiency realized throughout our product's lifecycle. We carry an ecological consciousness in every aspect of our business and strive to be good stewards of this planet we call home.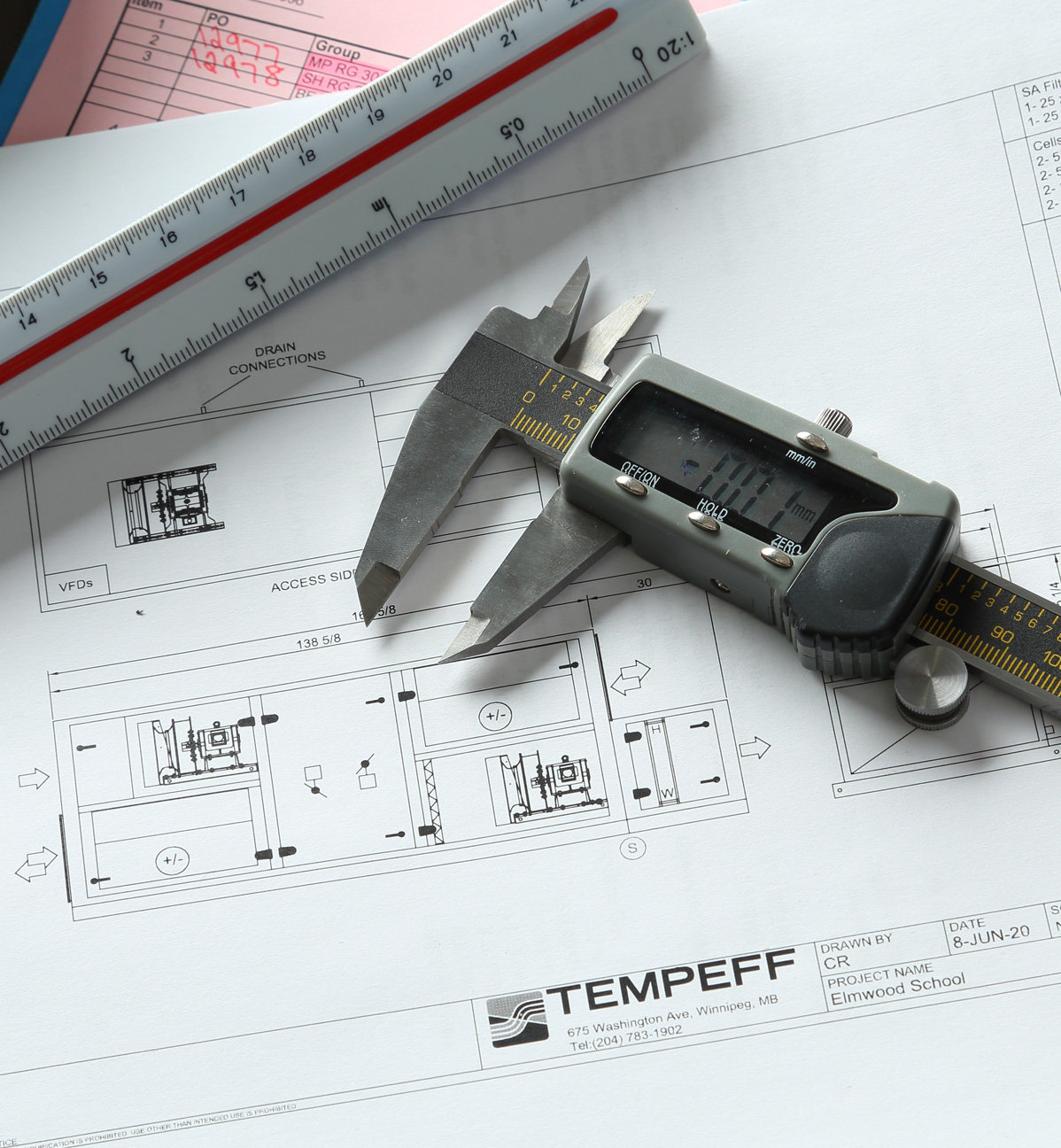 SUSTAINABLE SOLUTIONS
We are in the pursuit of creating healthy air environments with a long-term goal of creating sustainable energy solutions, so we understand the importance of respecting our earth and taking environmentalism seriously. We aim to be responsible corporate citizens through sustainable techniques, waste reduction, and intentional use of resources. Our technology makes a real and measurable difference in reducing our collective carbon footprint - one building at a time.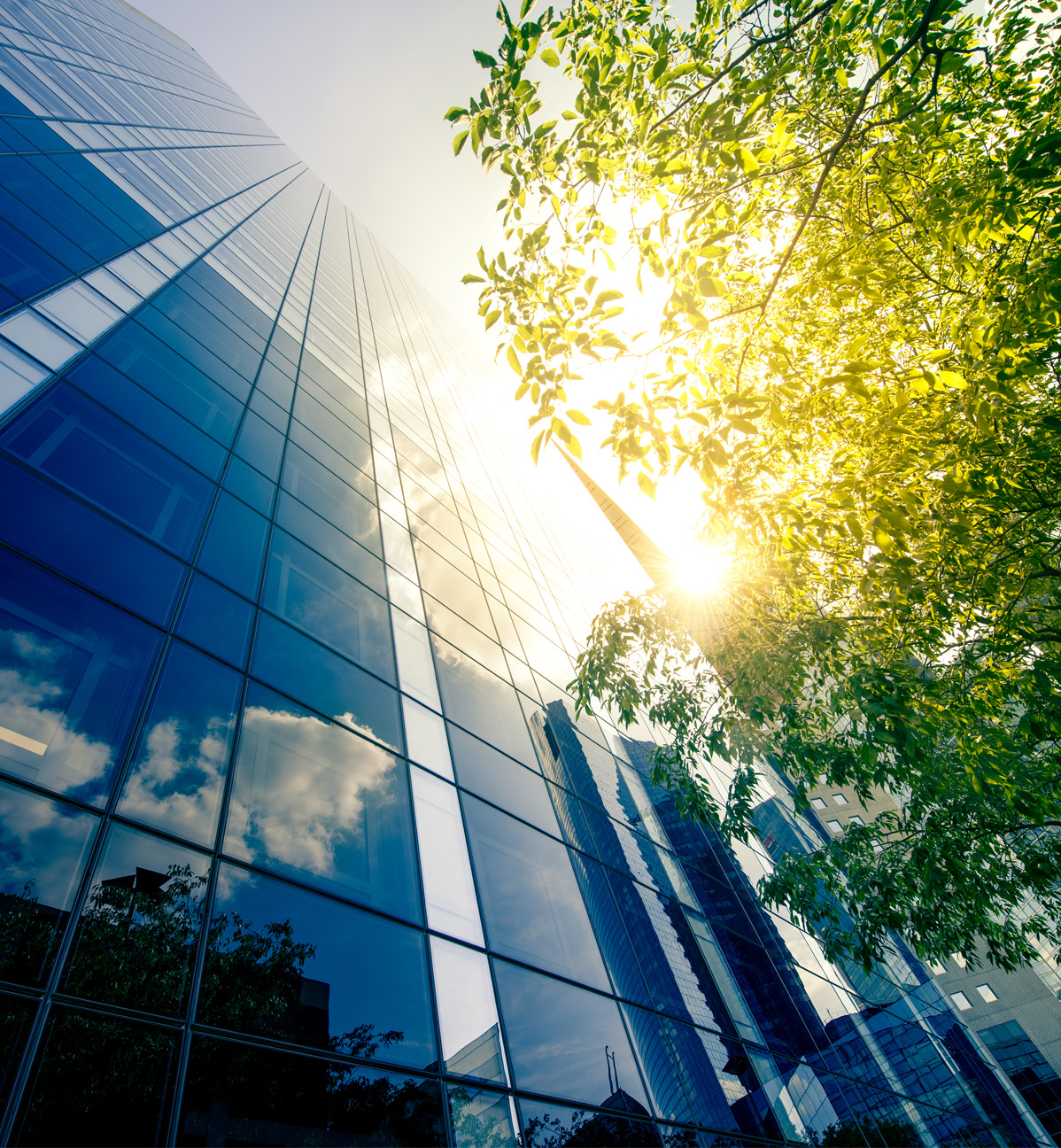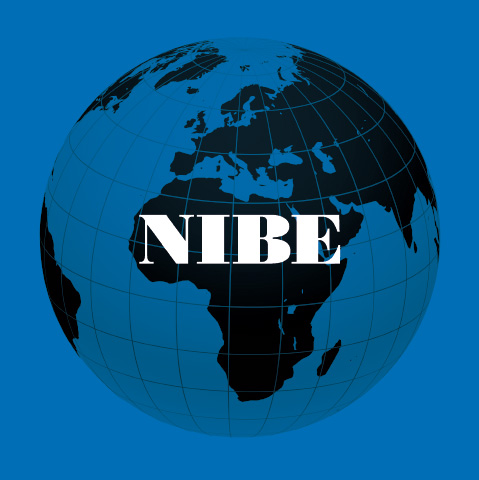 Tempeff is a member of the NIBE Group, which is a global organization that contributes to a lower carbon footprint and better energy utilization and consists of over 120 independent companies that produce, sell, and market their own brands worldwide. NIBE has grown into a global group with 18,700 employees on average and a global presence. From the very start, NIBE has been driven by a strong culture of entrepreneurship and a passion for corporate responsibility. Its success factors are long-term investments in sustainable product development and strategic acquisitions.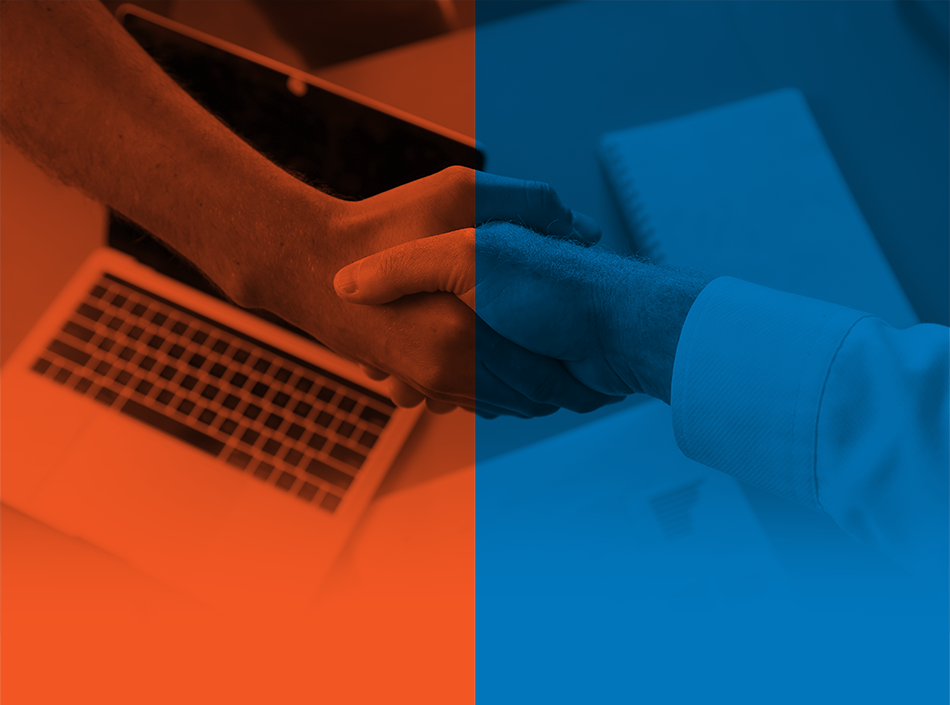 Guaranteed support
Our team members are dedicated to providing you with fast, friendly service and dedicated support. Whether you have a question, a concern, or want help browsing our products we can help you every step of the way.