Cebula Hall - St. Martin's University
Scoring 97 out of 110 possible LEED points (the third-highest point total among all LEED for New Construction worldwide) Cebula Hall at Saint Martin's University is a showcase for the application of engineering science–housing innovative classroom, office, and laboratory spaces for enhanced cross-discipline, collaborative learning.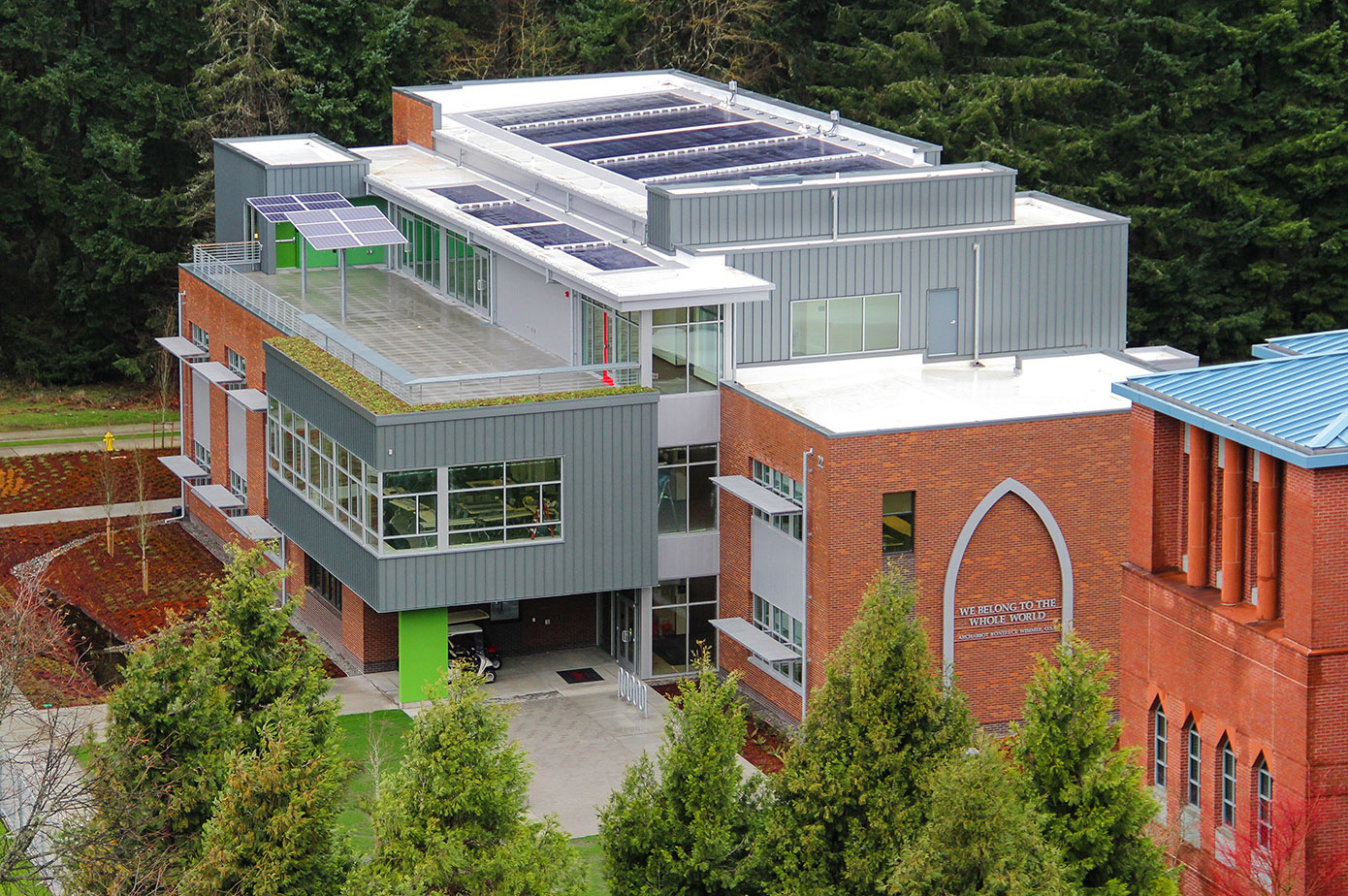 Location
Lacey, Washington
Type
Three story, 25,310 sq. ft. educational facility for the College of Engineering
Private Sector Design/Build & LEED Platinum
Roles
LEED Management
Design build services for HVAC
Outdoor geothermal loop
Energy management system (EMS)
Photovoltaics, and plumbing design Roy F. Heynderickx PH.D.
Highlights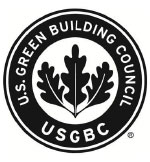 LEED 2009 Platinum 97 Points (highest scoring LEED building in the Western Hemisphere)
90+ % Effective Tempeff heat recovery system
Geothermal HP system
State of the air Energy Management System (EMS)
Photovoltaic array producing 20KWH annually
73% energy use reduction over ASHRAE baseline
Energy Use Index (EUI)
Predicted: 14.5 KBTU/SF
Actual: 11.8 KBTU/SF